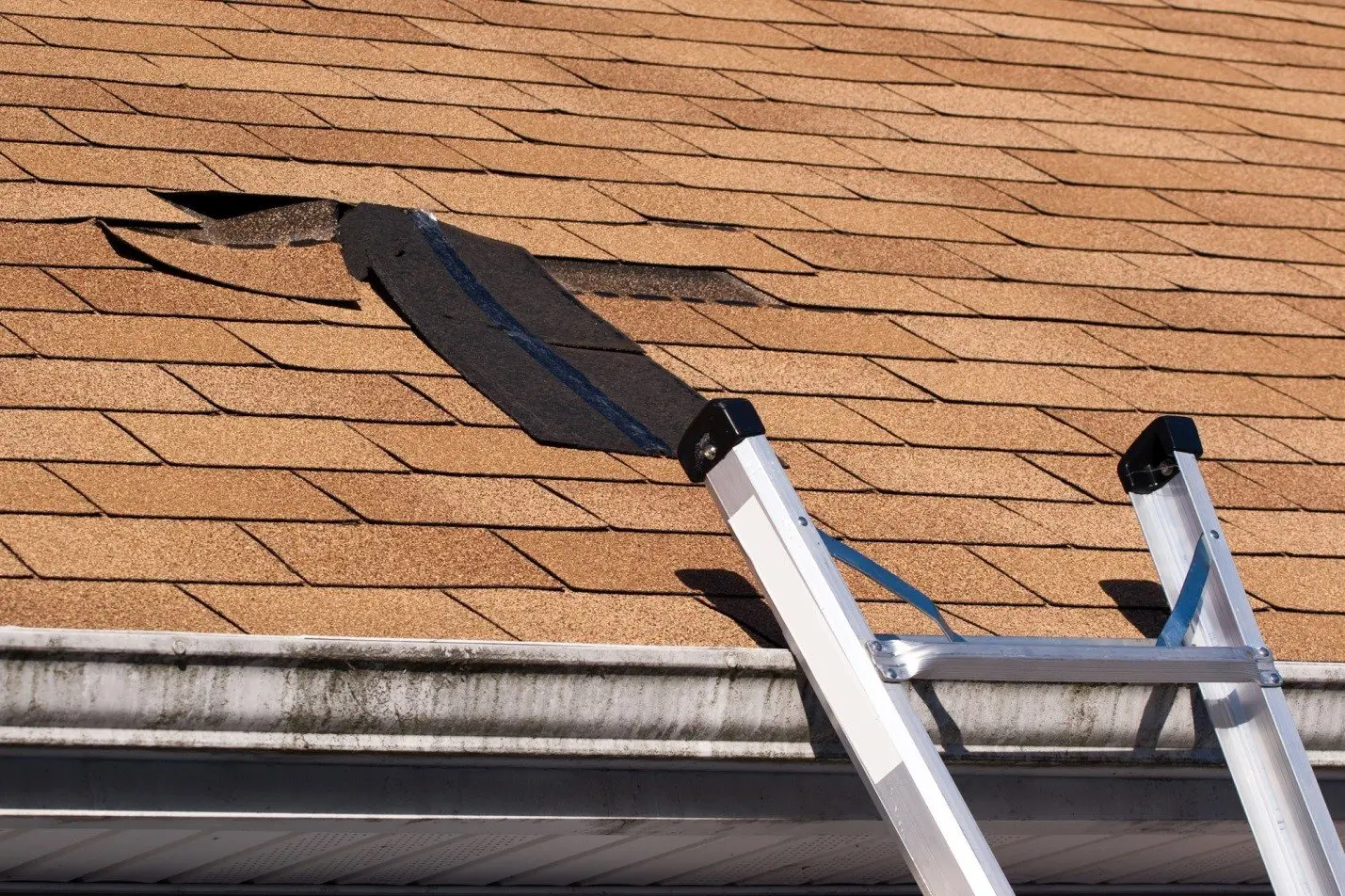 Comments Off

on How to Decorate The Roof Top of Your House
How to Decorate The Roof Top of Your House
With a bit of imagination and the perfect roof decoration, it is possible to transform the roof of your home into a comfortable and airy space. The roof can be an idyllic private garden it could be your pool's lounge, it could even be the grilling area of your home; it can be anything you wish to make it. Even though the area is flexible, people tend to forget about it or, more importantly, they use it for storage which is a complete waste. Below are some suggestions to help you create the perfect rooftop decoration.
Create a shaded area
The rooftop is very sunny, which is why you must add some shade to be able to make your rooftop more enjoyable at all moments. If you own an outdoor pool or wish to plant some plants that require direct sunlight choose to shade only the roof area while leaving other areas unharmed. A canopy is the best option. But, a large umbrella is a good option as well if you don't require anything long-term or the home is being rented.
Create an indoor space
If you're in a position to have the room it is always a good idea to create the indoor area on the roof, without having to sacrifice the outdoor space. A space that is indoors is an ideal idea to have at least one reason first. You can include a bathroom that is beneficial. Additionally, you can include a climate-controlled area that gives people some relief from the heat of the cold.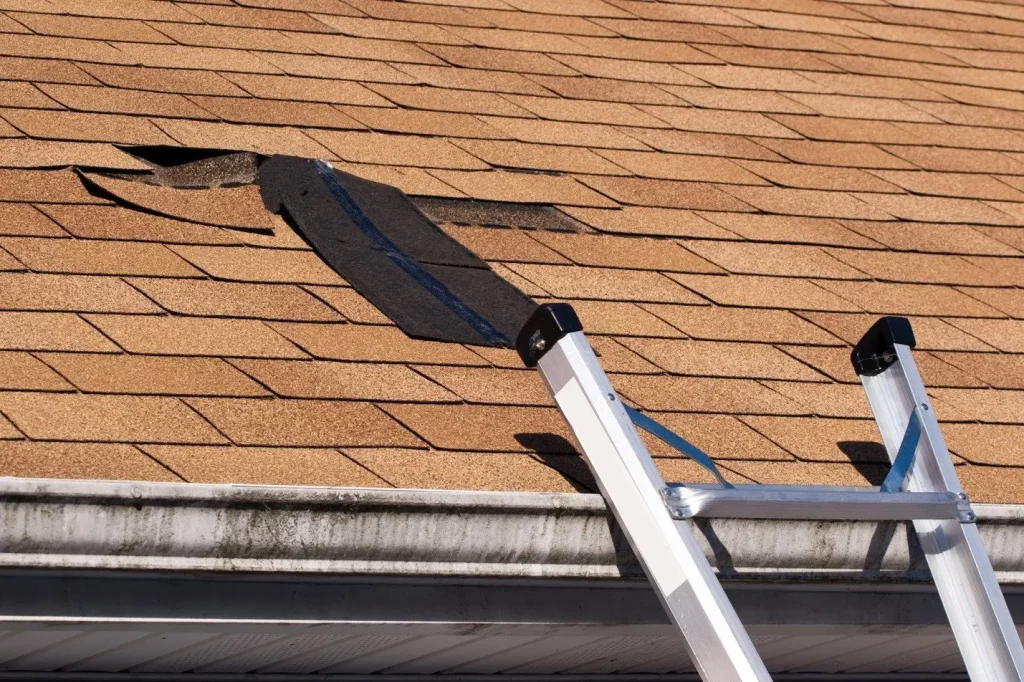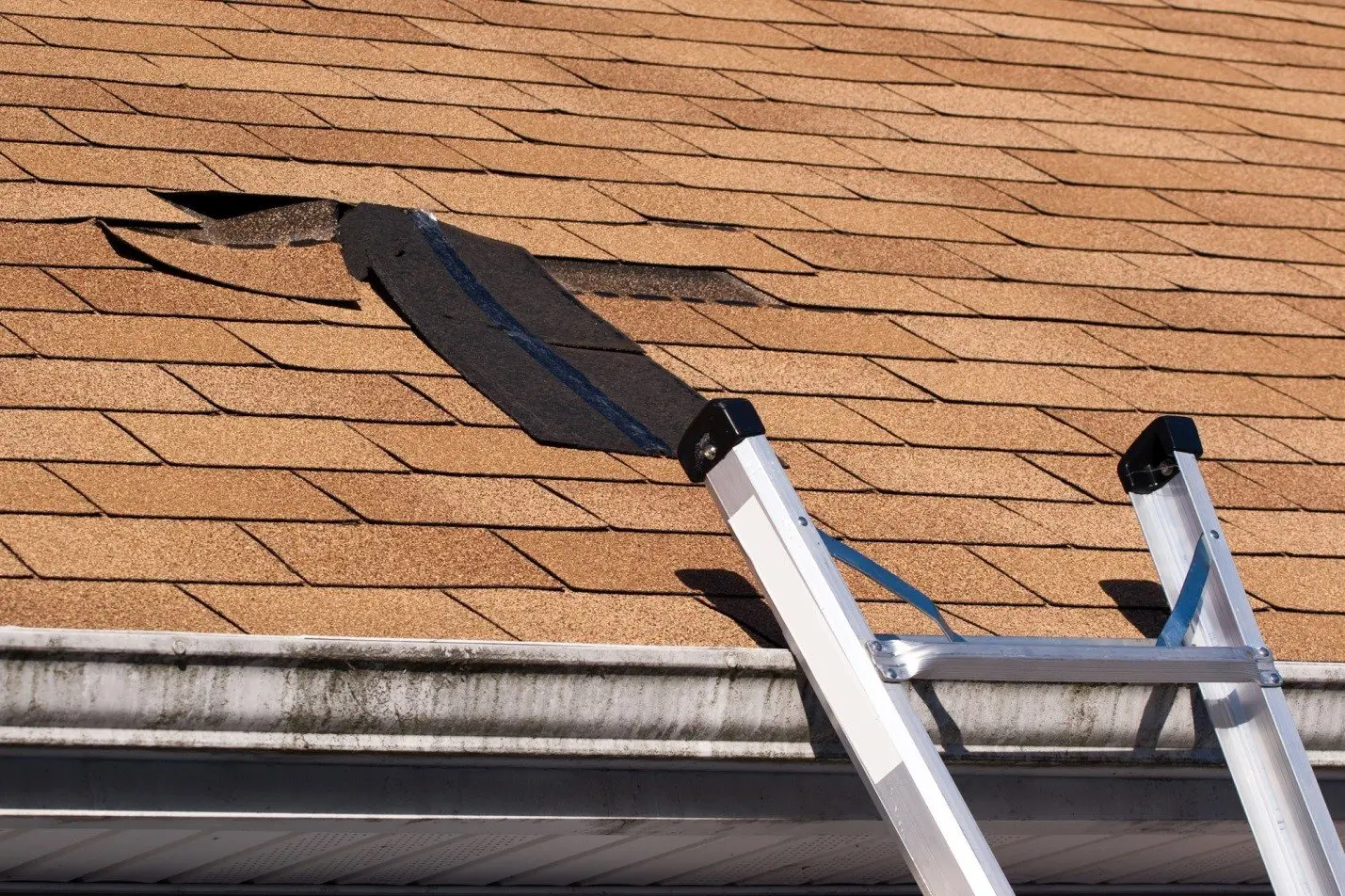 Include soft light
Your rooftop doesn't need to be dark during the night and you'll want to be able to see celebrities as well as street lights. Selecting a few soft lighting options is crucial here. some scattered lighting options will transform the space into an elegant and relaxing area when it's dark. Click here to read about 6 Things Every Homeowner Needs to Know Before Replacing The Roof.
Greenery is essential
A rooftop is a concrete space which is the reason why roof design should include lots of green plants. Select the plants that complement the atmosphere you desire and the sun-drenched space can provide you with a range of choices with beautiful flowers. They can create stunning effects on the overall decor of your home. If your ceiling and insulation are suitable, you could even build an organic planter and plant vegetables on the roof!
Make a cooking space
and for cooking on rooftops We suggest the possibility of a barbecue space! However, you might need to pack some basic items to aid in the grill, such as a small refrigerator, a sink, and a countertop that is small, just to mention just a few. Of course, an eating table and seating are usually an excellent idea. It is possible to substitute them for a kitchen bar or some chairs for the other cooking areas that are separated from the rest of the roof.
Add an appliance to improve the weather
If necessary If it gets too cold during winter, consider adding the heater or a fire pit. If it becomes too hot in the summer months, consider adding an outside air conditioner or huge misting fans. So, you'll be able the opportunity to enjoy your roof throughout the year or at the very least throughout the time.
Check that it's comfy
The roof is often an extremely industrial place which is why you should make sure that it is as comfortable as you can. First, you should consider selecting comfortable, durable flooring that brings sophistication and a sense of relaxation to the space. Include inviting and comfortable choices as well. choose some sturdy outdoor fabrics for your cushions.
Be careful not to go overboard.
If you're looking to build an inviting and stylish space you must also focus on the sky and fresh air. The roof isn't a good place to display extravagant decorations or many items. It should be a simple, elegant space in which people can unwind.
Make sure it's neutral
Make sure to keep the theme neutral in your rooftop décor. There are many ways to add a splash of color to your accessories, so that you can alter them at any time you'd like. Additionally, neutral shades are less likely to be terribly affected by weather conditions like sunlight exposure.